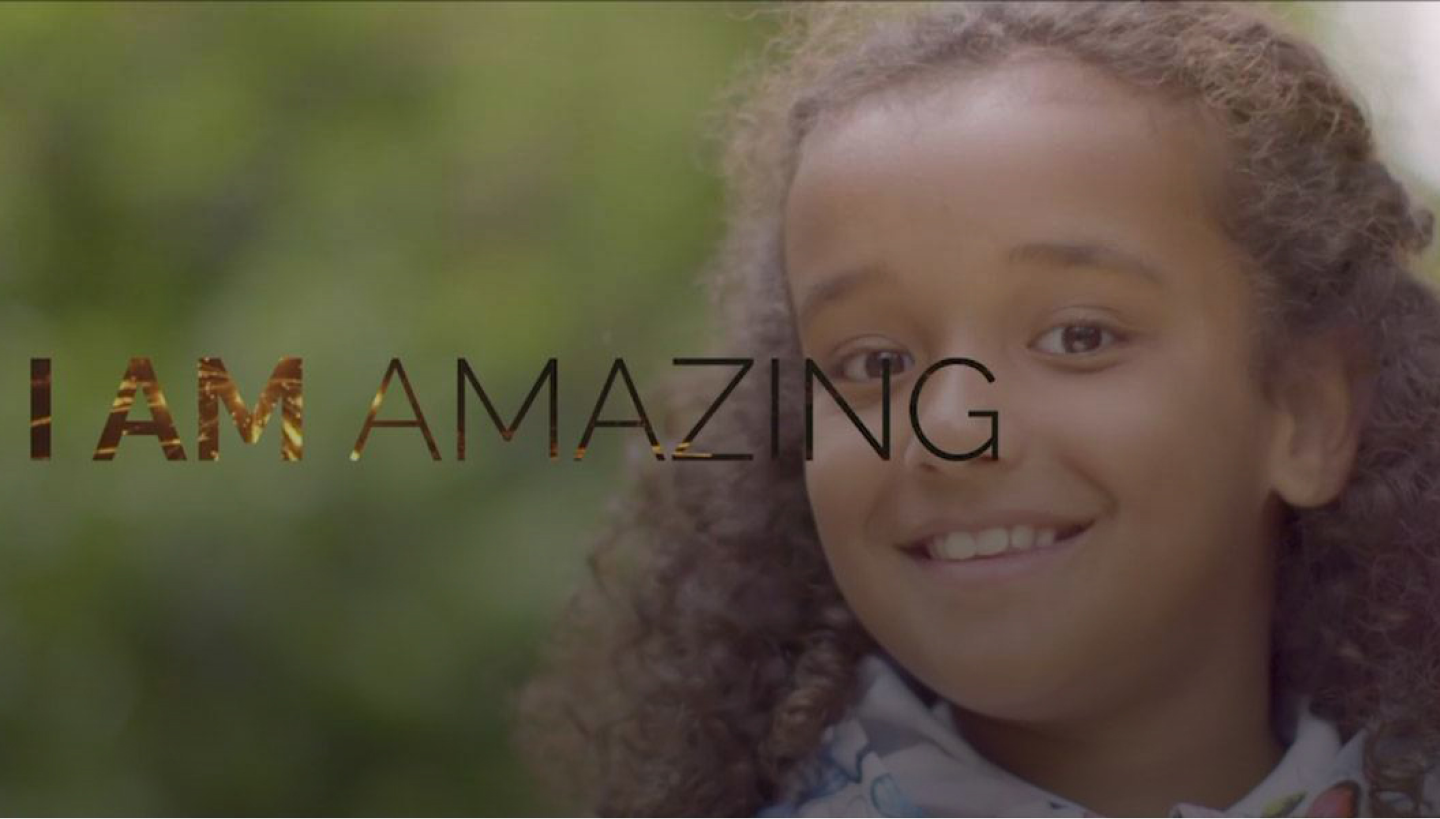 Learning is wondering how the world works, and through amazing experiences, getting better to create a positive impact.
At St. Jude School, we focus on developing amazing experiences for our students to present Amazing Learning every day. Through our new international programs, students will develop their strengths from a global perspective.
Our students can currently identify amazing learning moments and express when they feel they are not learning or advancing in it. The teacher can focus more on strategies to put students' minds to work in a personalized way.
Assessment is maintained on an ongoing basis, and there is a strong link between school and home.
Learning at St. Jude School is engaging, motivating, fun, and amazing!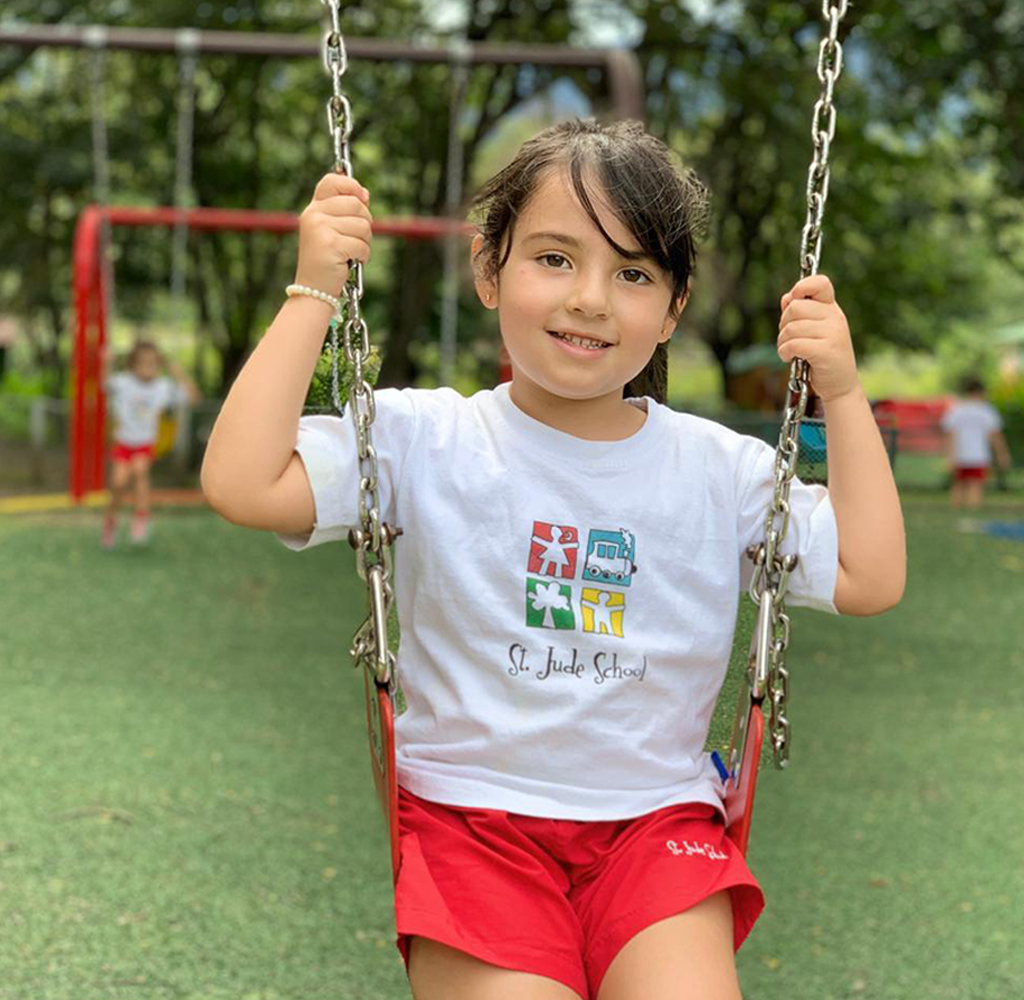 We can provide you with more information about our international programs.