Counseling and Learning Support

As a department we provide support to the Special Educational Needs of our community, being aware that for students to be successful, we must ensure that learning skills, social skills and emotional intelligence are aligned.
We support all students, teachers, and parents in removing barriers to learning so that their school life is successful, enriching, and challenging. In addition, we strive to detect and identify differences in learning; always looking for happy children and young people in an environment conducive to learning. Where each one, according to their capacity, receives the required support in an integral way.
We collect information that allows us to analyze and evaluate data; as well as implement prevention and guidance programs, both in the academic, social, emotional and vocational aspects of our students.
Vision: strives students to achieve academic, social, and emotional success.
Mission: guarantee the necessary support for attention to the diversity of the population. Knowledge of the personal and academic needs of students is vital in order to offer the appropriate services.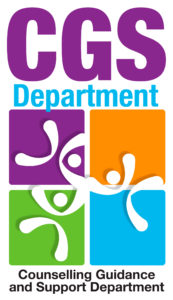 We can provide you with more information about our international programs.