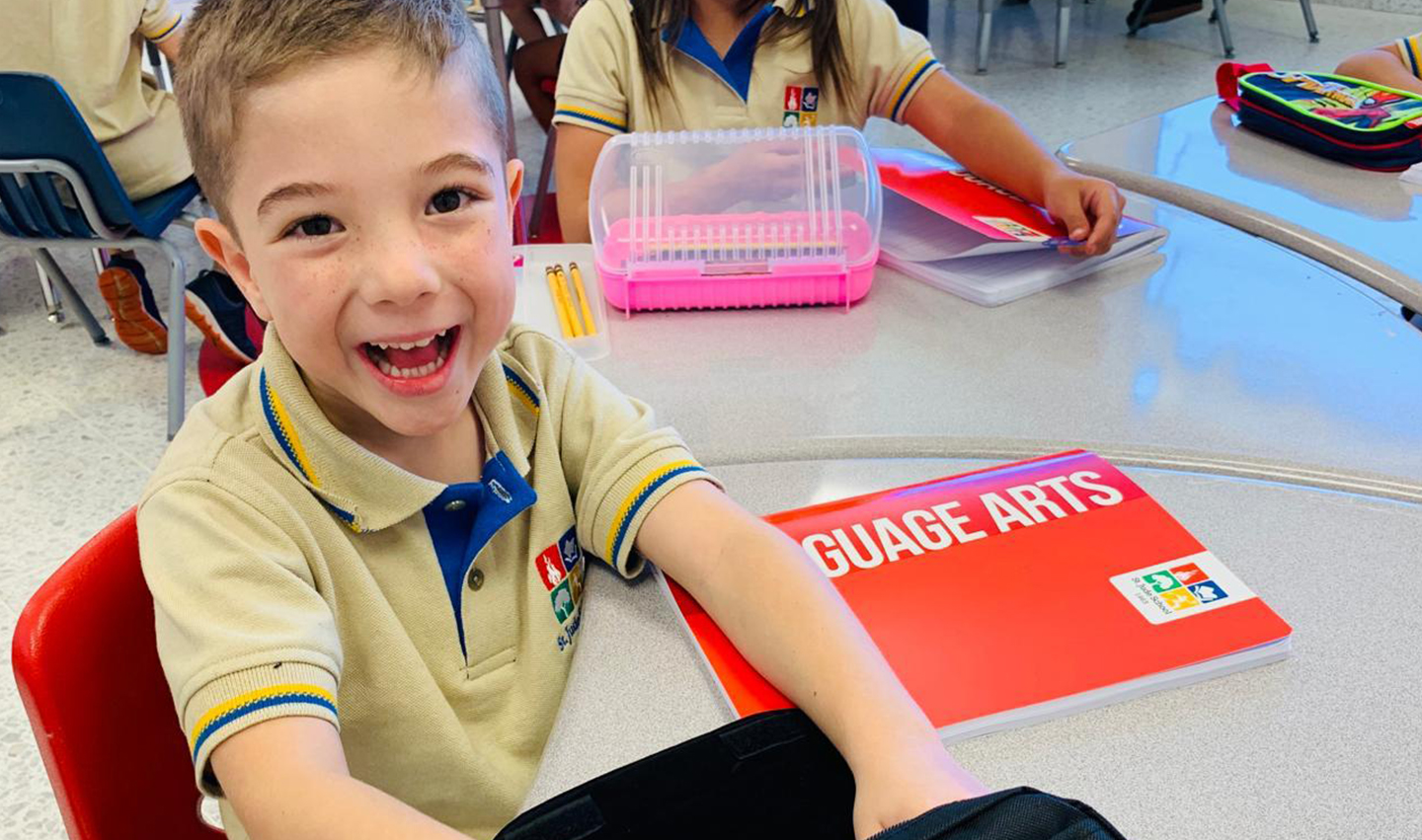 What makes us different?

We are the first educational center in Latin America listed as "athletic friendly," a distinction awarded by the World Academy of Sport.
The AFEC School (Athletic Friendly Education Center) accreditation is a recognition that allows us to couple the curriculum with those students' needs highlighted in some discipline.
Our Case V program's acronym means Cultural, Arts, and Academics Sports Eligibility Vikings Program, so this program expands this opportunity to athletes and those who excel in art and music.
Besides, this international accreditation opens the opportunity for St. Jude School student-athletes to have support and training from specialists in different fields and various schools worldwide. This aspect extends to their coaches.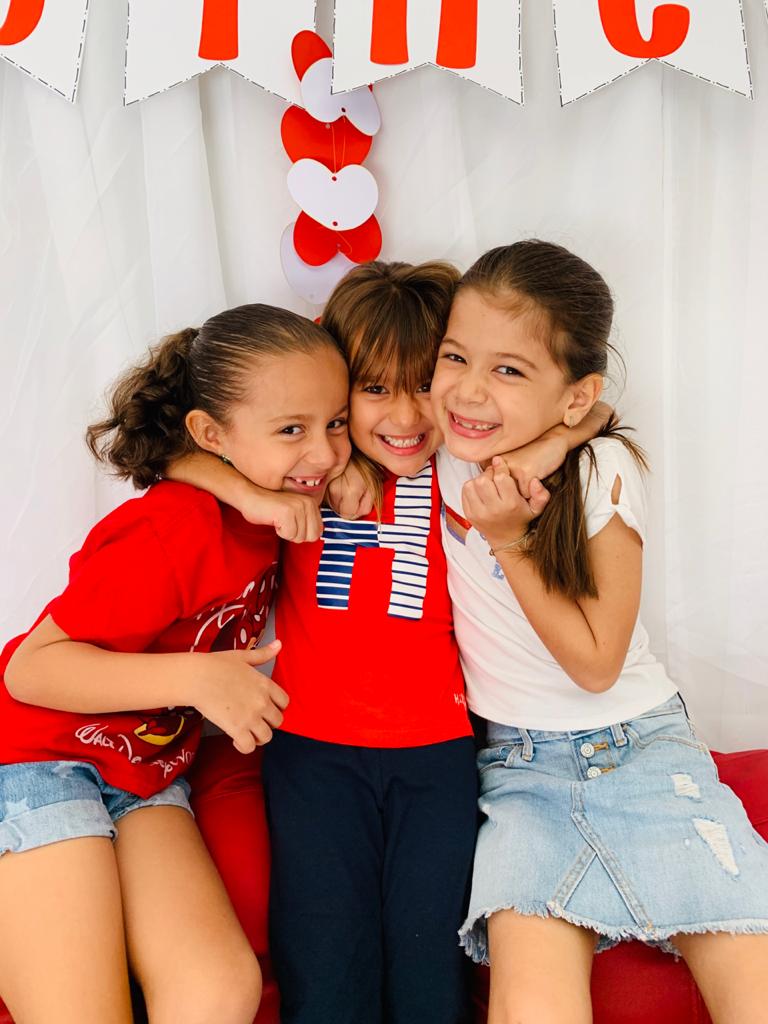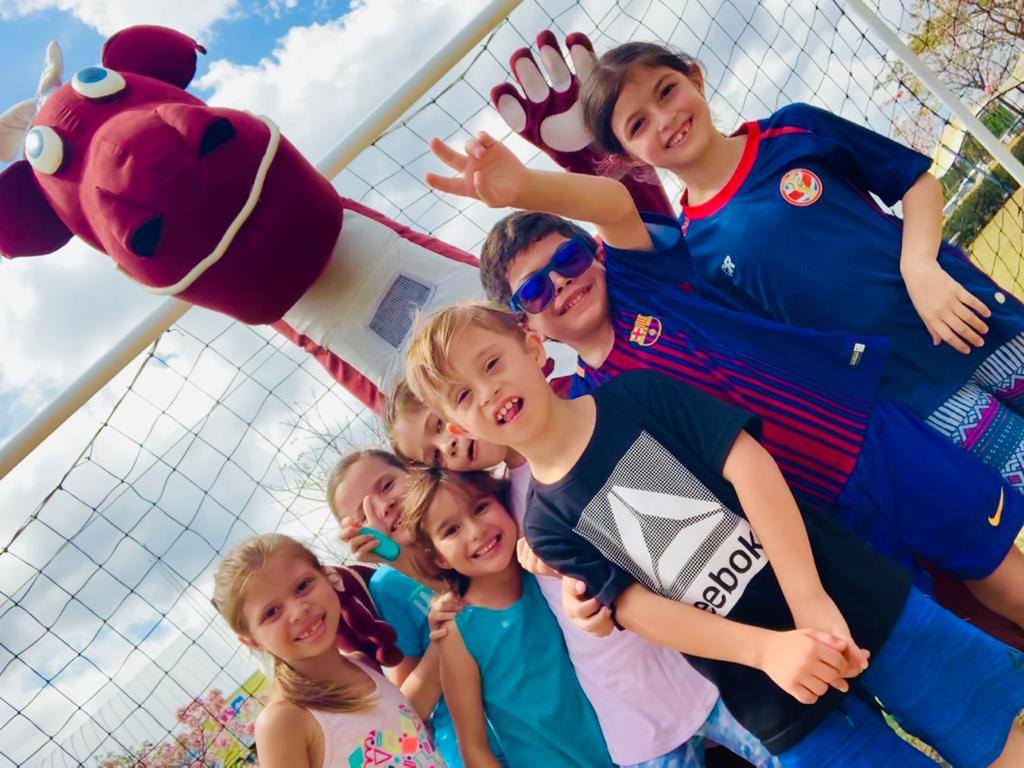 UNESCO SCHOOL/
PEACE MAKERS
As part of UNESCO's Network of Associated Schools, our PeaceMakers program was born to empower leaders within the generation of students who learn to resolve conflicts and use their influence to create a peace culture within the institution. This program fosters students to develop UNESCO values, including fundamental rights and human dignity, gender equality, social progress, freedom, justice and democracy, respect for diversity, and international solidarity.
We promote, in practice, international understanding, peace, intercultural dialogue, sustainable development, and quality education through this program.
Certification granted by the Fab Foundation.
Our Fab Lab laboratory is a place to play, create, mentor, and invent: a place for learning and innovation. The Fab Lab at St. Jude School works as creative training for students, developing the entire creation process: conception of an idea, design, prototyping, evaluation, improvement, and construction of a product.
It also provides access to the environment, the skills, the materials, and the advanced technology to allow anyone to make (almost) everything.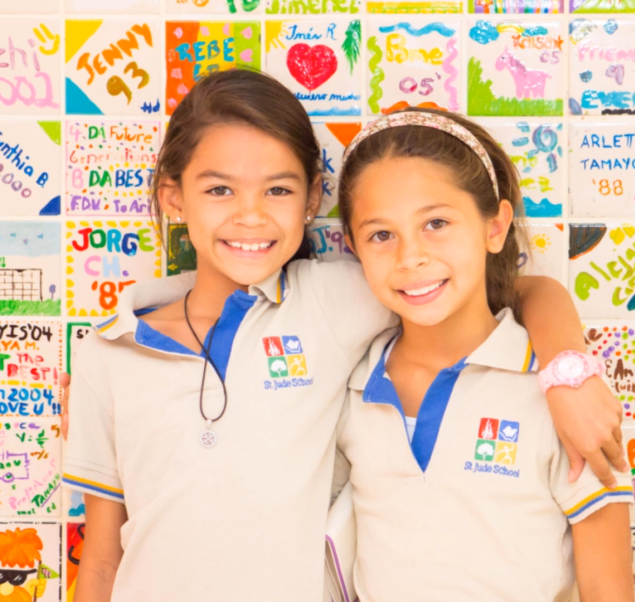 The CGS Department focuses on providing integrated support to all students at the institution. Professionals in Psychology, Psychopedagogy, Guidance, and Special Education are part of this department and collaborate to offer students a unique service according to their needs.
The department collects information that allows for the analysis and evaluation of data regarding improvement and the students' educational needs, and their abilities and skills to enhance them.
This department also implements different prevention initiatives, both in the academic, social, and emotional aspects, which benefit all children and young people who make up our student community.
We can provide you with more information about our international programs.