Ecologic Program
THE ST. JUDE
ECOLOGY PROGRAM

At St. Jude School, our students learn about the importance of nature and ecology and how to preserve our resources responsibly and sustainably. For many years, we have been at the forefront in this area. Our facilities have a primary forest that measures 1 hectare, and coffee plants, orchards, and botanical gardens have been added.
Our teachers are currently connecting each of the species present in this forest as a learning opportunity and a place of recreation for our students. We will continue to improve the garden in this period and include aromatic, medicinal, and daily consumption plants such as legumes. Our students, teaching, and administrative staff will be able to benefit.
Like the other green spaces that we have at the institution, this space will continue to be used as outdoor laboratory practices, always respecting our environment.
In our desire to continue contributing to sustainable education, we will follow up on projects such as the construction of an electric car and its charging station; the maintenance of the solar vehicle. All these projects have been fully functional and have opened students' minds to the multiple possibilities that exist to continue making a difference.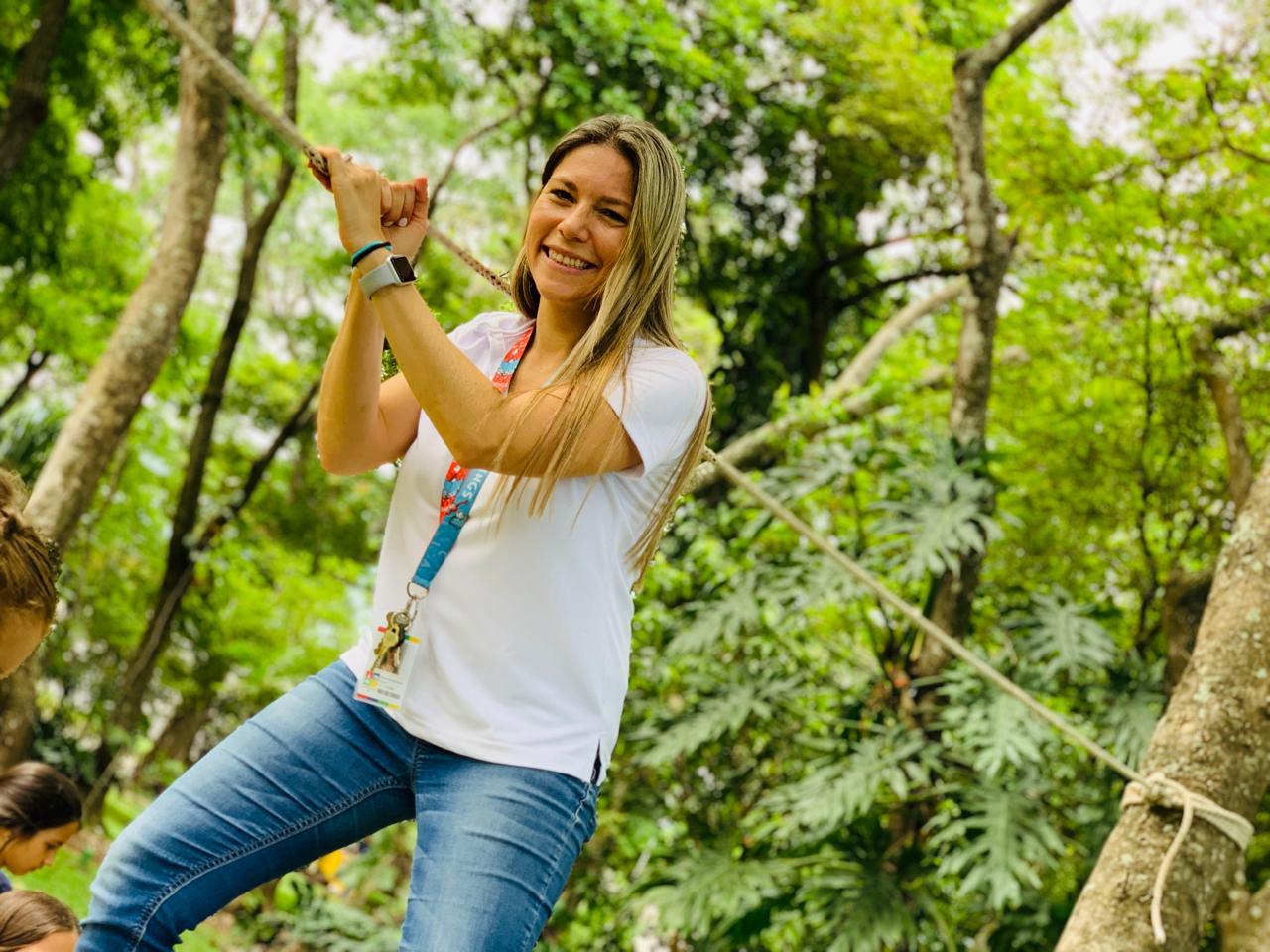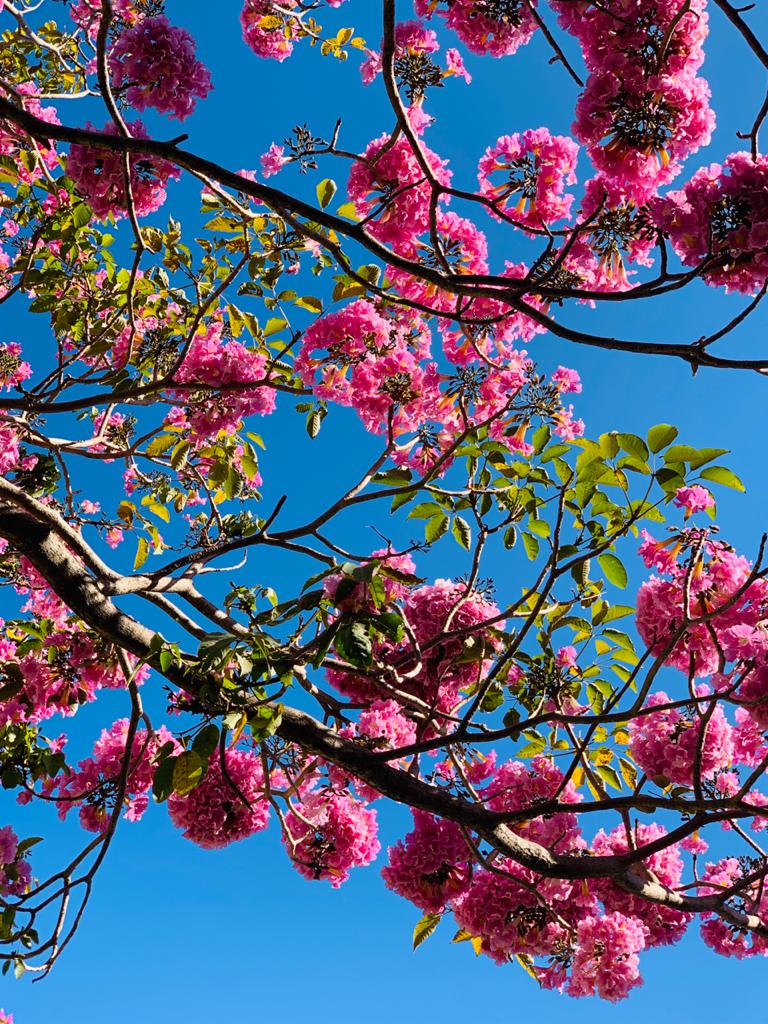 Another project of great interest in the Institution is the solar panels that provide hot water to the locker rooms of our gymnasium. It will give the students an amazing learning opportunity while creating real-life projects.
It is of great value to continue providing adequate recycling training for our teaching and administrative staff and our students and their families. In this way, we will continue to strengthen our Blue Flag award and motivate the rest of the educational community to carry out appropriate recycling in their homes. Along with our campaign of zero consumption of foam and styrofoam, materials that are not recyclable and pollute our planet.
It is planned to contribute to this healthy and recycling culture through workshops for parents and students to teach the proper way of composting to use it as fertilizer in our soils.
We can provide you with more information about our programs
and international education.