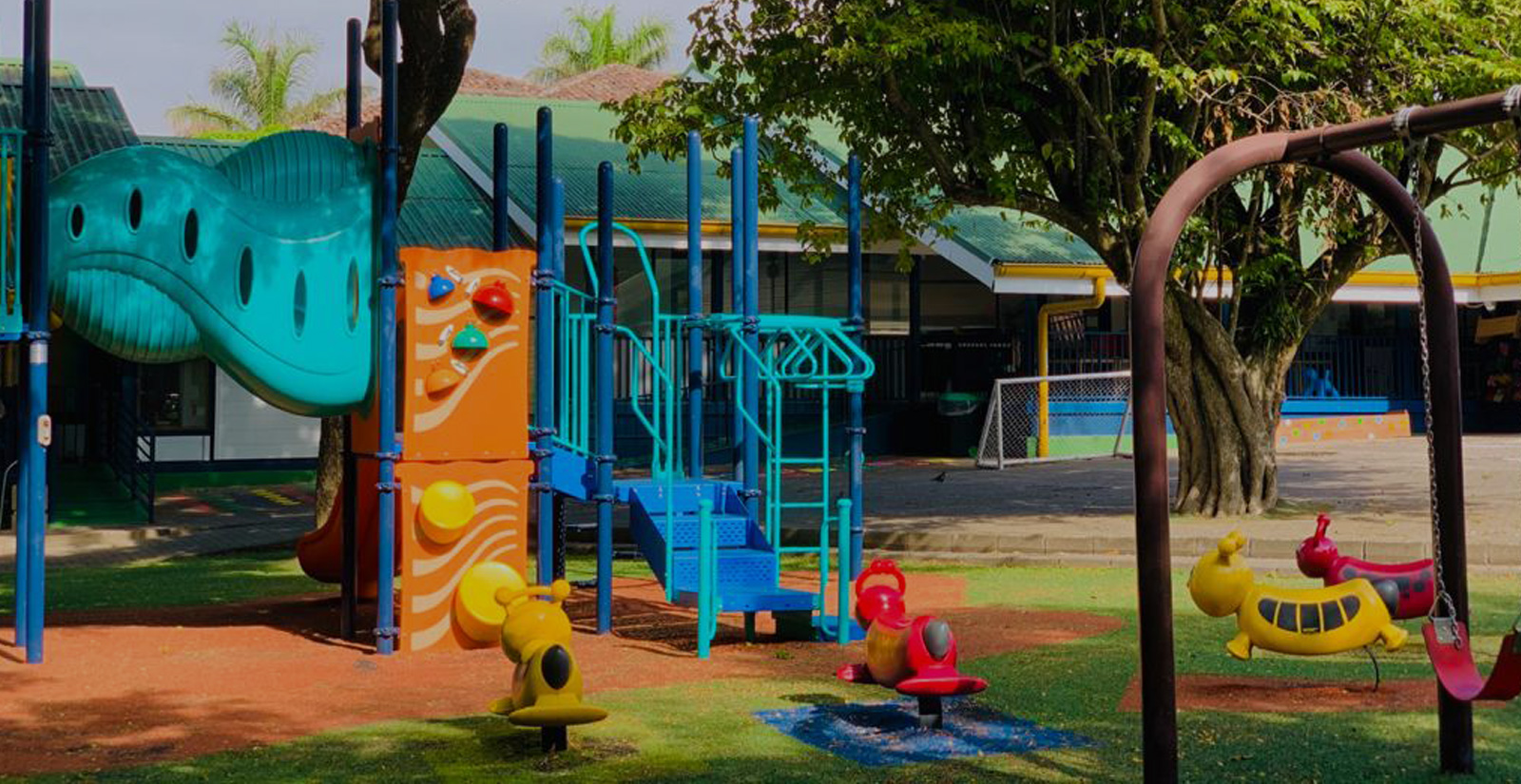 Facilities and Technology
FACILITIES AND
TECHNOLOGY

At St. Jude, we offer the right equipment to help our students develop their CT (Computational Thinking) and CS (Computer Science) skills.
In our Robotics Lab, students use tablets and computers to learn about the importance of coding; they design and create their robots with Lego WeDo, Ev3, Makey Makey, Dash, and Dot.
The Computer Science Lab develops their critical thinking, problem-solving, communication, and collaboration skills.
Using the Design Process, students design and create their projects in the laser cutting machine and prototypes using several programs such as Sketch, Illustrator, Tinkercad, and others in the 3D printer.
We can provide you with more information about our international programs.