Our High School has three levels, 9th, 10th, and 11th grade. Our 9th-grade students take part in the IB Foundations program. Here, students can be fully prepared for the IB Diploma (DP) program. They will have a chance to understand the different groups, subjects, core, and assessment in the IB Program. We ensure our students are prepared, know the other choices they will face, and make through an engaging and challenging curriculum that has a strong focus on academics, personal development, learning and organization skills, and student well being and happiness.
Our 10th and 11th-grade students all follow the International Baccalaureate Diploma Program (IB DP), with most taking the full Diploma. The remaining may opt for the IB Certificates in the subjects of their choice. Our students participate in different learning events with ISP schools worldwide, taking action in leadership roles in events such as our Model United Nations, Creativity, Action, and Service (CAS) program, and the ISP Buddy Exchange Program.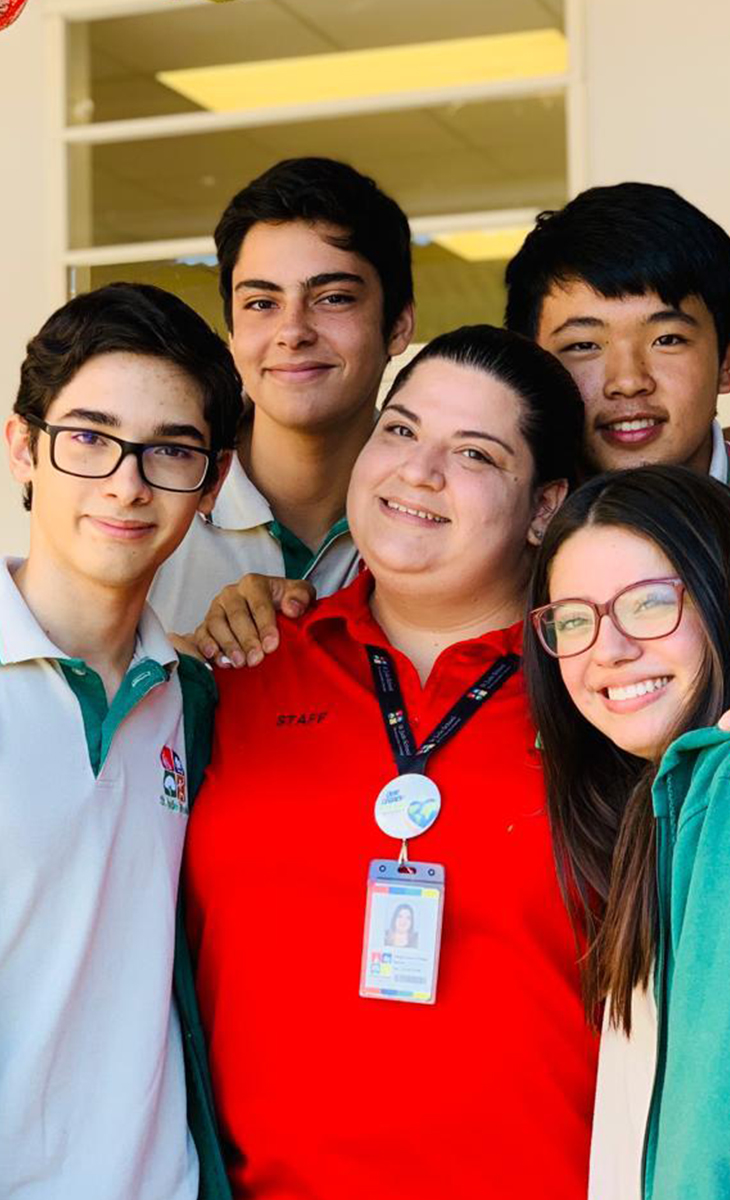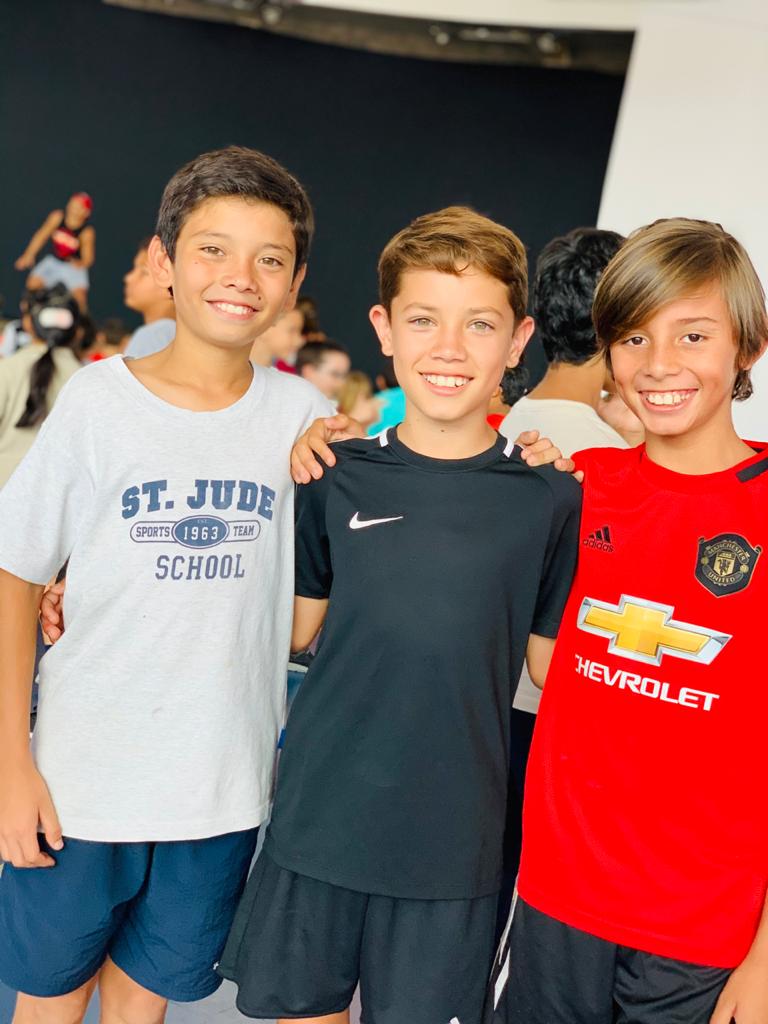 Our homeroom teachers work daily with our students, following their academic, physical, and emotional well-being. Hand in hand with the CGS Department, our teachers have a structured learning sequence for students' personal development, well-being, relationships, and facing the world.

As part of our Amazing Learning, we acknowledge that every student has different needs. Because of this, our CGS department provides support for each student in their emotional and well-being needs. From after school programs like our Life Skills to timely interventions on emotional support, our team makes sure our students have the support they need to fulfill their goals. Our teachers work hand in hand with the CGS team to provide effective differentiation in every class, support students, and give extensions on their learning.

We enable students to find their talent and fully support it to fulfill their dreams. Our CASE V Program supports our student-athletes, our artists and musicians, our dancers, and high academic achievers in adapting the curriculum to fit student needs. Our approach looks at each student's context and differentiates their process. Hence, the school, coaches, parents, and students work together to reach all student goals, academic, personal, and interests. Our program is booming and is internationally recognized and accredited by the World Academy of Sports.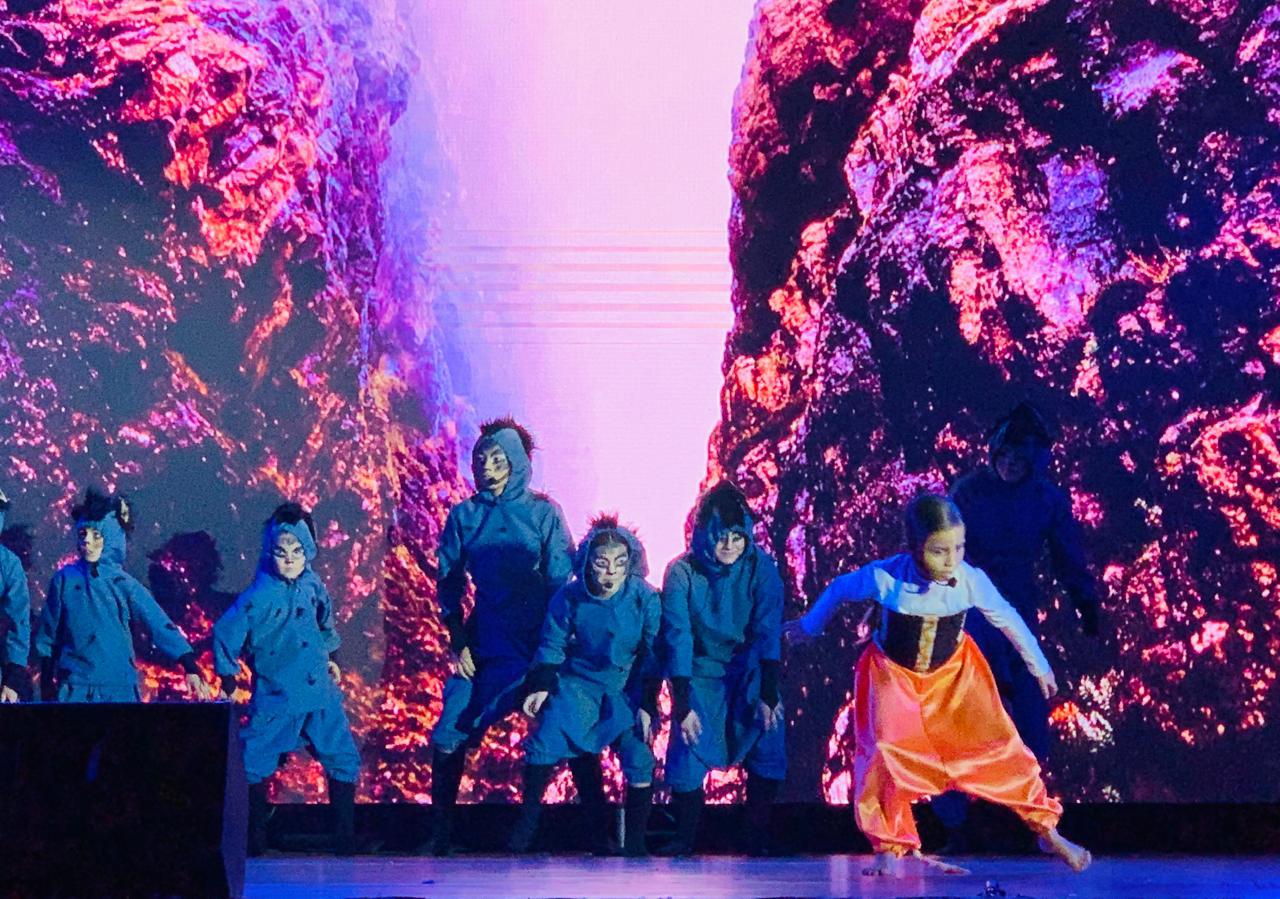 This year we also prepare our student for their FARO exams:
Studies in Language and Literature
Individuals and Societies
Mathematics: Applications and Interpretations HL/SL
Mathematics:
Analysis and Approaches SL
Business Management HL/SL
Core
Theory of Knowledge
Creativity, Action, Service(CAS)
Extended Essay
Physical Education
Social Studies
Learn all the essentials of playing this beautiful instrument through interactive lessons that will allow you to become a piano expert.
Learn how to play the Ukulele with basic chords, rhythmics and famous songs naturally, quickly and very fun.
This complete violin course takes you from solid foundations to being able to play melodies with the best sound and the best technique. Learn and master the correct sheet music reading, tuning and posture so that you take care of your body and enjoy every moment of learning this beautiful instrument.
Our after-School service is oriented towards the day care modality, supporting our students to continue their work and accompany them to develop extracurricular activities within the institution.
During the development of the makeup course, you will learn how to: a) Know the nature of makeup and its relevance in people. b) Understand how products and colors are used when you put makeup on. c) Examine different designs, styles and techniques associated with the application of makeup.
The institution has a risk policy through Pan-American Life Insurance of Costa Rica, S.A. to cover our students in case of any eventuality. Within the facilities we offer a plant nurse that is available at all times to attend unforeseen events safely, quickly and effectively.
With your singing lessons you will achieve the expressiveness and interpretive quality that you have always dreamed of.
The sol-fa classes in our school are dynamic and enjoyable, ideal for easily learning.
We have a shuttle service around the GAM, these rates vary depending on the different routes.
Our café stands out for its gourmet menu, it is in charge of the former Chef of the Marriot hotel, in it your children can taste different culinary options, our dishes are designed with the support of nutrition professionals to offer a balanced and healthy diet to our community. This service gives them the ability to have control over the food their children eat and apply the restrictions they deem necessary for their children's health. At the same time this service offers you the possibility for parents to cancel those consumed day by day or shit an account that they can cancel at the end of the month.
We can provide you with more information about our programs
and international education.