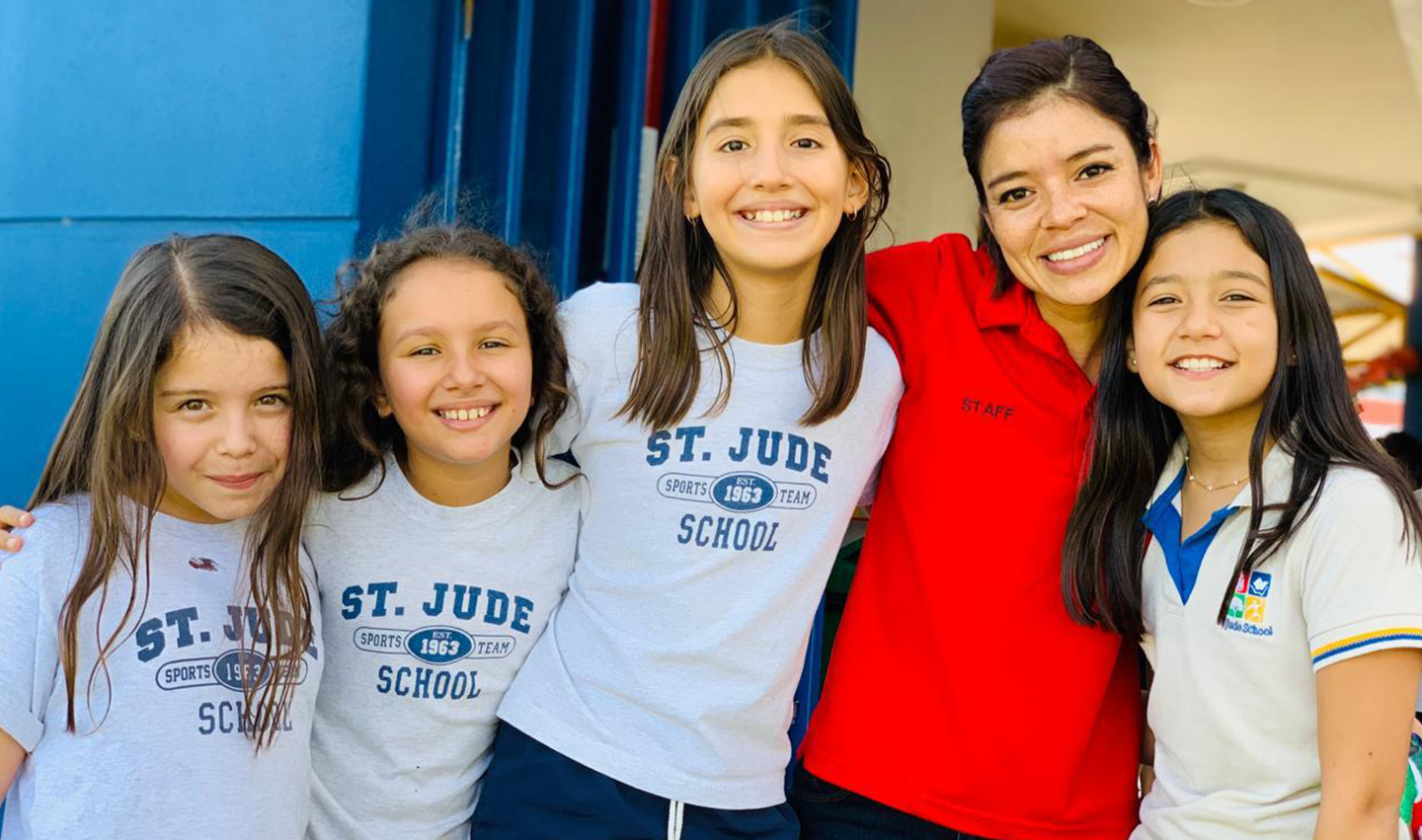 History

St. Jude School is one of the most recent educational institution projects that has been educating children for more than 50 years with strong Christian values. Our first schools were: Jardín de la Infancia Católico, Escuela Católica Activa, and Colegio San Judas Tadeo.
These schools were the product of many hard-working years of Mrs. Helia Plasencia de Betancourt and Mrs. Hortensia Esquivel de Luconi, two visionaries of Costa Rican education.
Mrs. Helia Placencia de Betancourt and her family arrived in Costa Rica in 1961 from Cuba during the Revolution on that island. In her home country, she was the Director of the Education School for Elementary Teachers in Holguin. In Costa Rica, she became the first secular guide in the prestigious school Nuestra Señora de Sión.
In 1963, she started a small kindergarten, which later became Escuela Católica Activa. As the number of students increased, and the need for a bigger space became obvious, Mrs. Helia Betancourt became partners with Mrs. Hortensia de Luconi, owner of a large property in Barrio Don Bosco, in San Jose, where the school could grow.
They worked hard to make their dream come true. More than fifty years later, the Jardin de la Infancia Católico, Ecuela Católica Activa, and Colegio Bilingue San Judas Tadeo have educated thousands of children and teenagers with academic excellence and firm Christian values.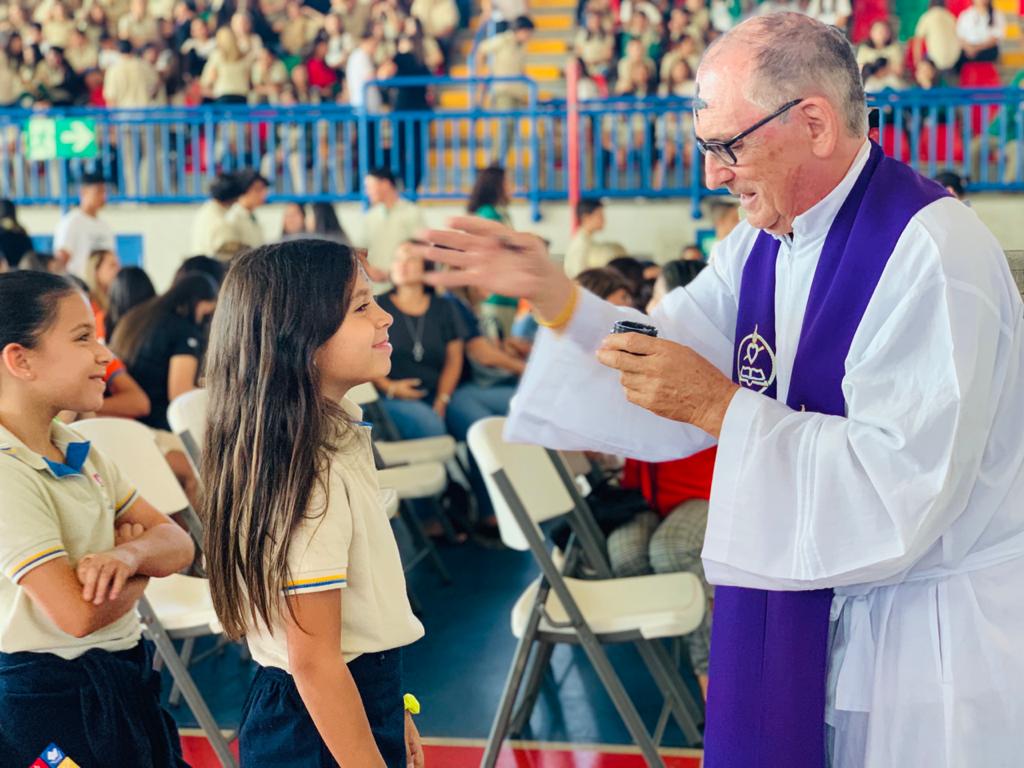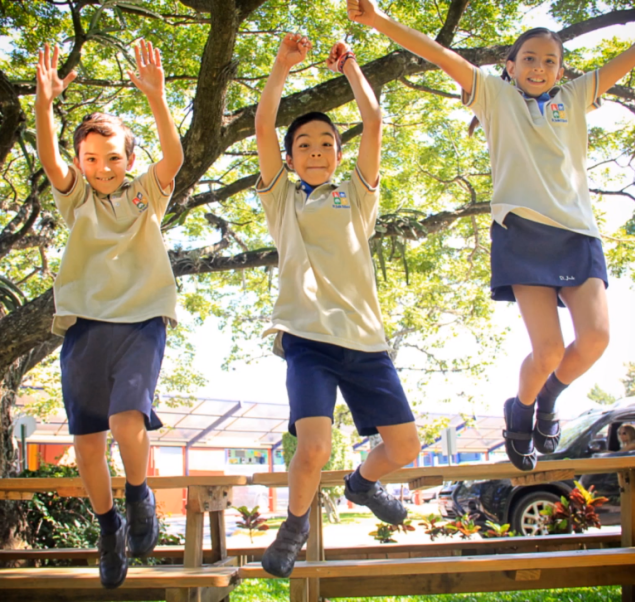 Intending to develop an innovative educational project, in 1992, they purchased a piece of land in Lindora, Santa Ana, a growing community in the metropolitan area with optimum conditions of security and beautiful surrounding areas, to develop a new teaching-learning concept. They founded a new school that today offers: Daycare, Preschool, Elementary and High School of the highest educational level: St. Jude School.
In the year 2000, the new Preschool was inaugurated as St. Jude. In 2001, the Elementary School began, and five years later, in 2006, High School started, all as part of a planned growing process.
It is important to note that the school continued to work simultaneously in their old building in San Jose and their new home in Lindora, Santa Ana. In 2008, both schools were finally united into one single project, St. Jude School.
St. Jude is an educational community where the tradition blends in with the most innovative psycho-pedagogy techniques and strengthens English and Spanish learning. Furthermore, the languages are complemented with French and Mandarin. We offer Humanities, Sciences, Technology, arts, and sports.
In 2018, St. Jude School joined the International Schools Partnership to become a better version of itself over time and make students learn at levels that amaze them.
We can provide you with more information about our international programs.