St. Jude School has a wide-ranging and international program that focuses on high expectations, critical thinking, effort, and 21st-century skills. We prepare students to enter any university successfully, no matter where in the world they wish to go.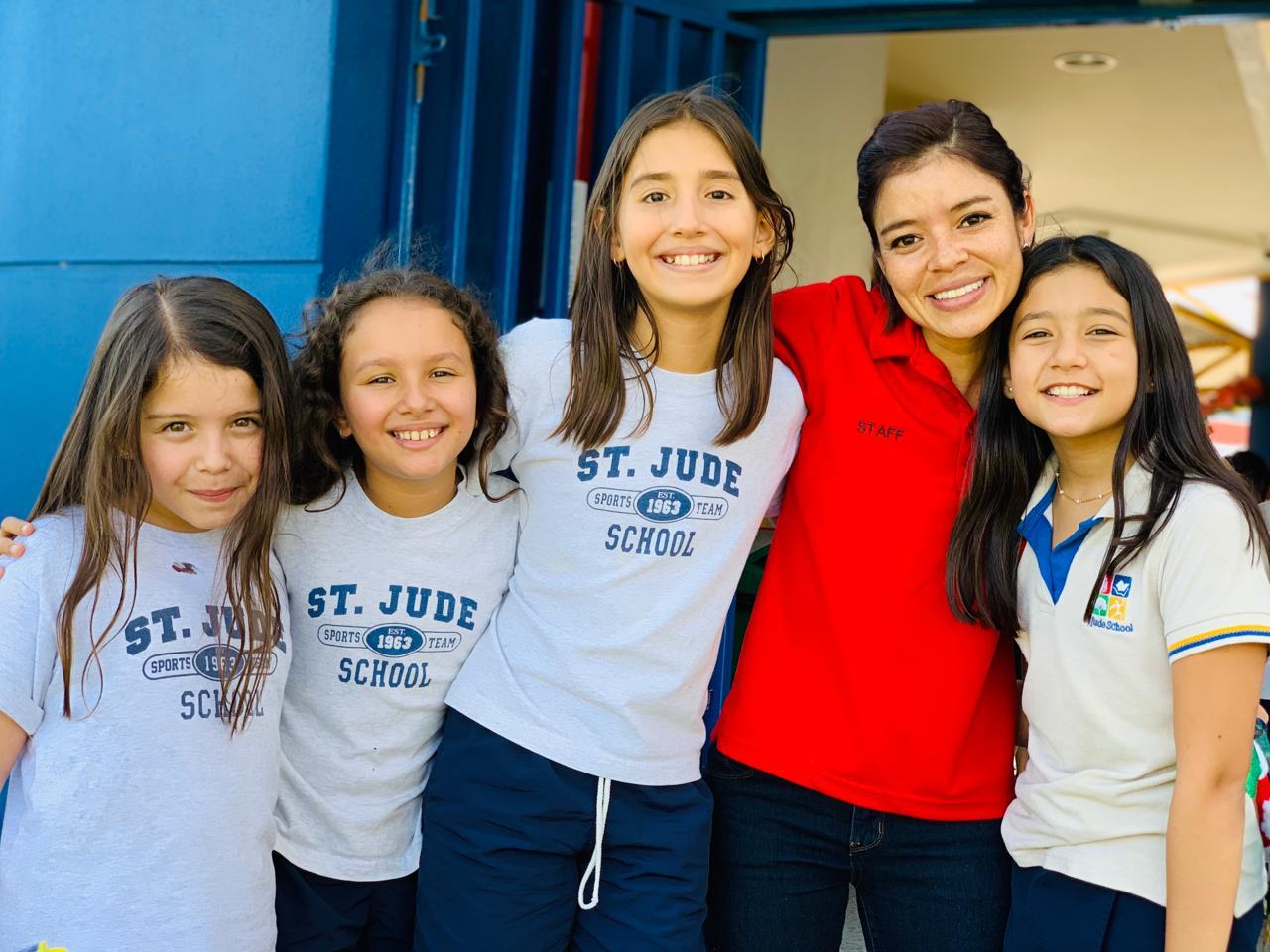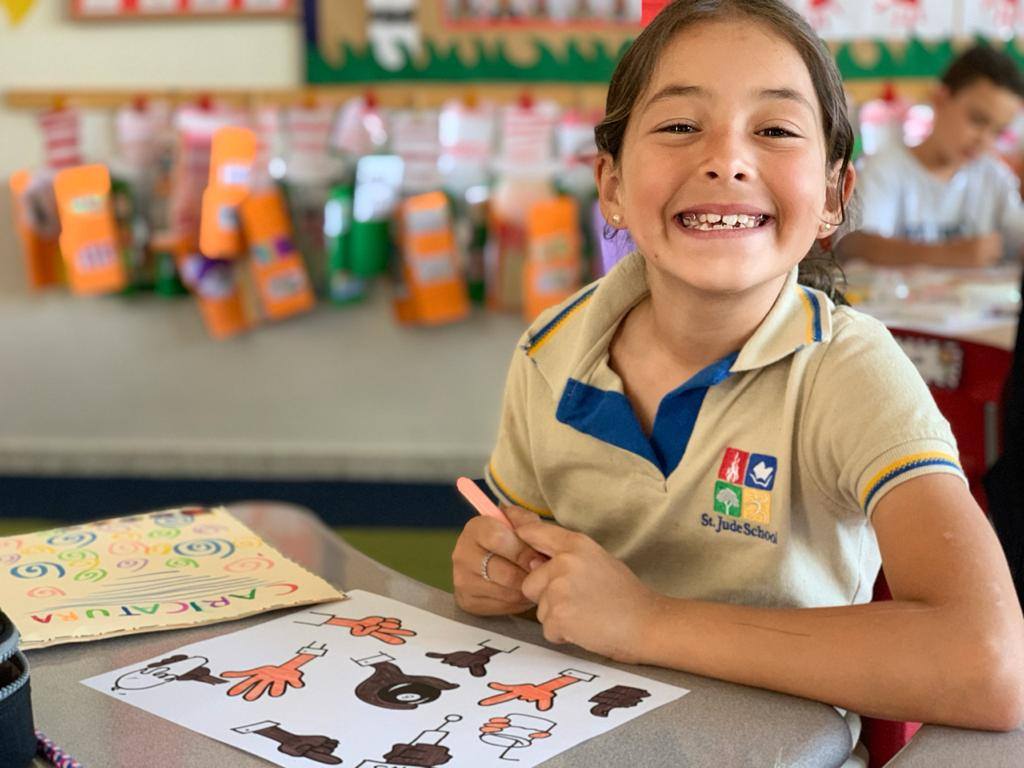 Merely understanding the world is not enough for our students. We want to equip them with the tools to make a difference and the drive to do so.
Every aspect of their education is designed to help them understand the cultural, historical, environmental, and socio-economic influences of the world around them and the incredible impact they can have on it.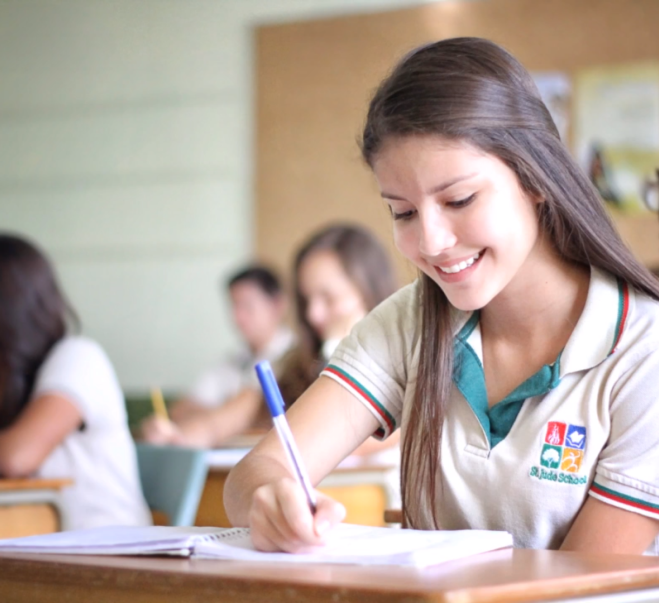 Welcome to our educational journey, where classrooms have no borders and learning knows no limits.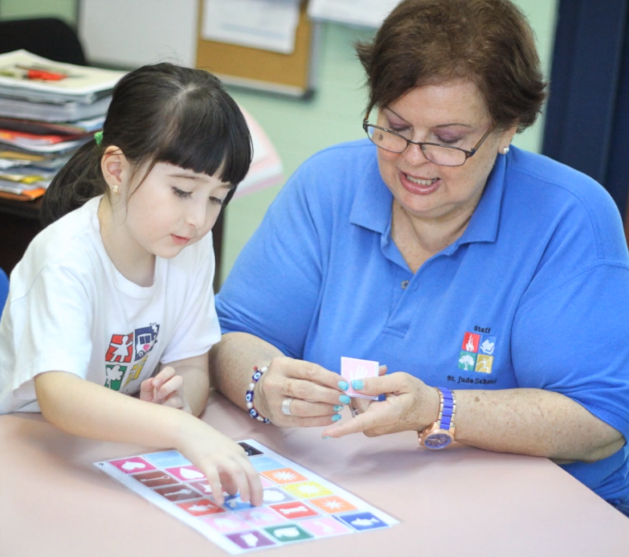 We are part of the International Partnership (ISP), an international group with more than 45 schools around the world that provide a network of international connections and guarantees learning with international standards.
Being part of ISP also offers our high school students opportunities for learning and collaboration, such as the Model United Nations and the Buddy Exchange Program.





International Learning Opportunities for Students
(ILOS)

PARENT HANDBOOK 2022 -2023
Primary School Supplies 2022-2023
We are very happy with the Case V program and St Jude School for the support and for their teaching system that stimulates parallel growth both academically and athletically. Highly recommended for all families with children committed to culture and sports!
"I want to thank St. Jude and all the staff and teachers for being so amazing helping Brianna achieve her goal of being accepted into one of the top 5 universities in the United States for dance. Thank you, St. Jude, for being an amazing school for Brianna"
It really is amazing! I am so happy that my son is enjoying this wonderful way of learning!
Proud to be part of St. Jude!
We can give you more information about our international programs.