Our mission

St. Jude School is an internationally minded, inclusive educational community built on committed christian values; the school is known for its innovation and excellence in developing students who are critical thinkers, and adaptable and responsible citizens who will make a positive and lasting contribution to both their society and their environment.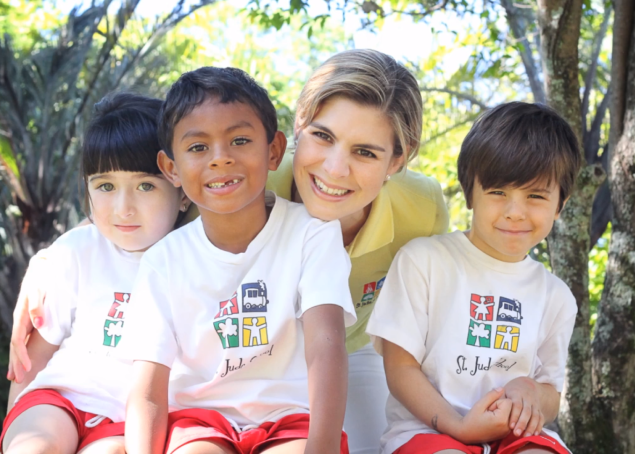 Our philosophy: The importance of learning.

At St Jude School learning is something each of us can do, no matter how young or old we are. We have a simple but meaningful philosophy when it comes to learning.
Learning is wondering how the world works, and through amazing experiences, getting better to create a positive impact".
Consequently each of us can say,
"Through learning I become knowledgeable, cultured, empowered, confident and happy"

Faith
Excellence
Integrity
Sustainability
Kindness

Innovative
Notable
Tenacity
Equal
Generous
Responsible
Adaptable
Leader
We can provide you with more information about our international programs.