We are an International Middle Years Curriculum (IMYC) member offering a truly international program that focuses on our students' development in their academics, wellbeing, and international mindset.
IMYC is a three-year program where Amazing Learning happens every day. Our students take part in special activities and experiences that help them be better and achieve their goals. We have a rigorous curriculum set within a fun and friendly environment that fosters growth and development, preparing our students for their next learning stage.
The program is designed following the latest research on the adolescent brain and how students learn at this stage. Personal, international, and academic goals lead students toward success in their transition from Elementary School to High School.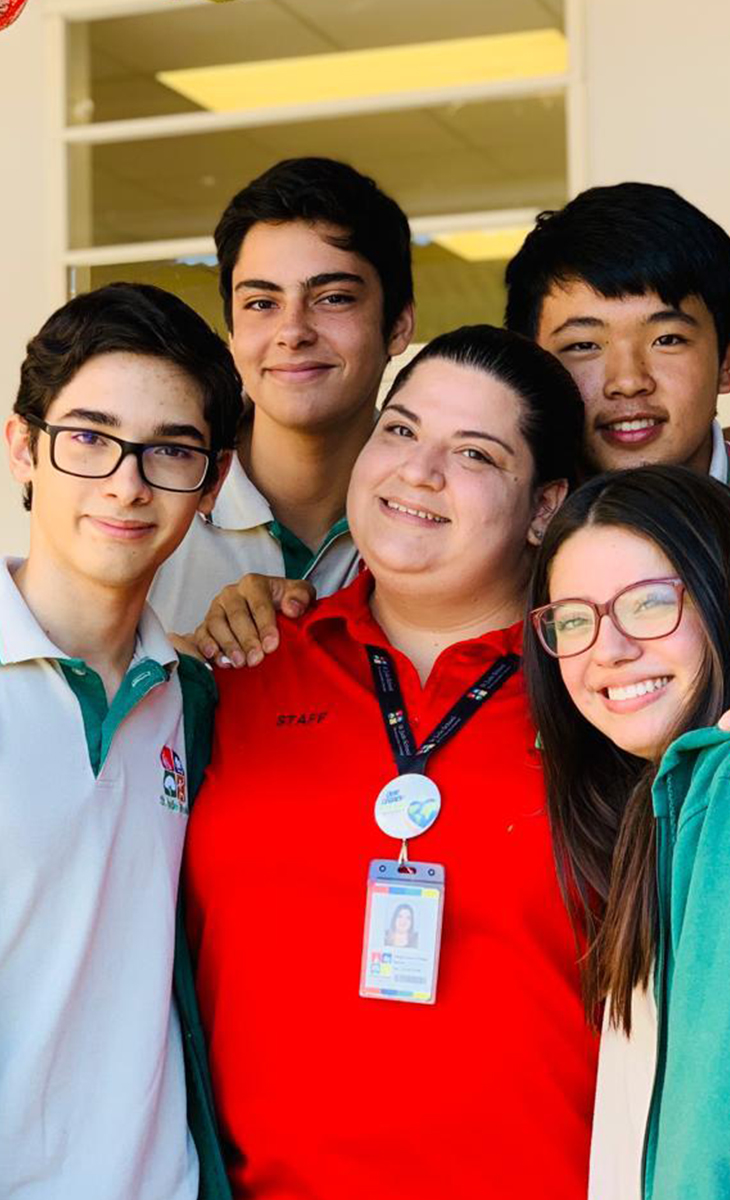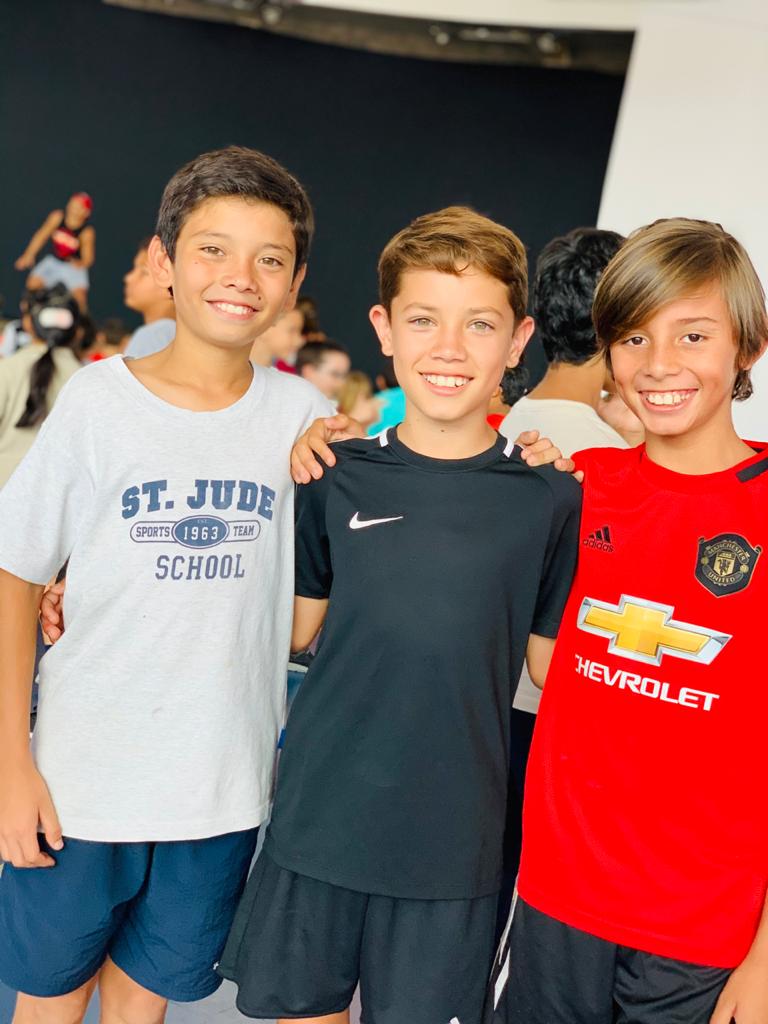 As part of our Amazing Learning, we acknowledge that every student has different needs. Because of this, our CGS department provides support for each student in their emotional and well-being needs. From after school programs like our Life Skills to timely interventions on emotional support, our team makes sure our students have the support they need to fulfill their goals. Our teachers work hand in hand with the CGS team to provide effective differentiation in every class, support students, and give extensions on their learning.

We enable students to find their talent and fully support it to fulfill their dreams. Our CASE V Program supports our student-athletes, our artists and musicians, our dancers, and high academic achievers in adapting the curriculum to fit student needs. Our approach looks at each student's context and differentiates their process. Hence, the school, coaches, parents, and students work together to reach all student goals, academic, personal, and interests. Our program is booming and is internationally recognized and accredited by the World Academy of Sports.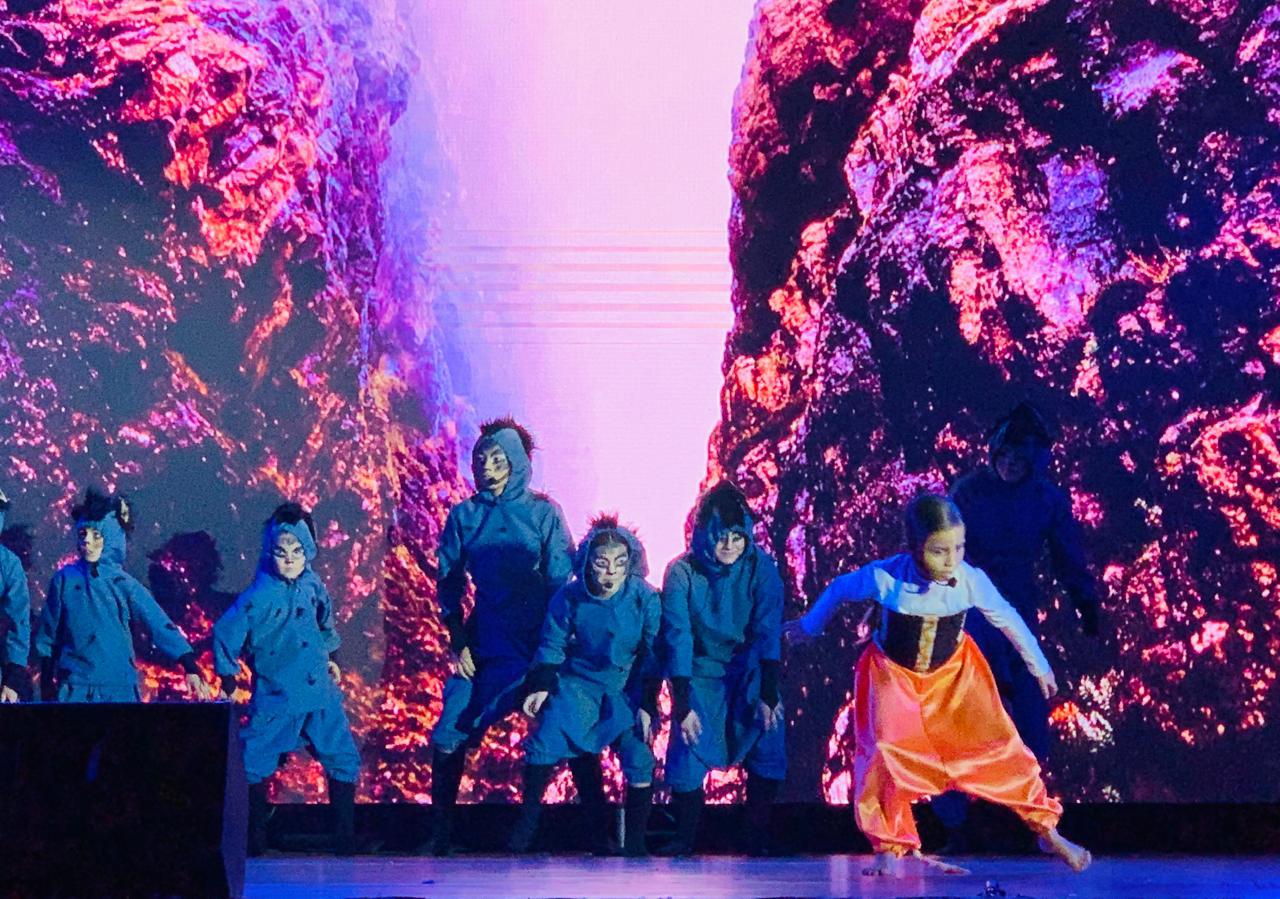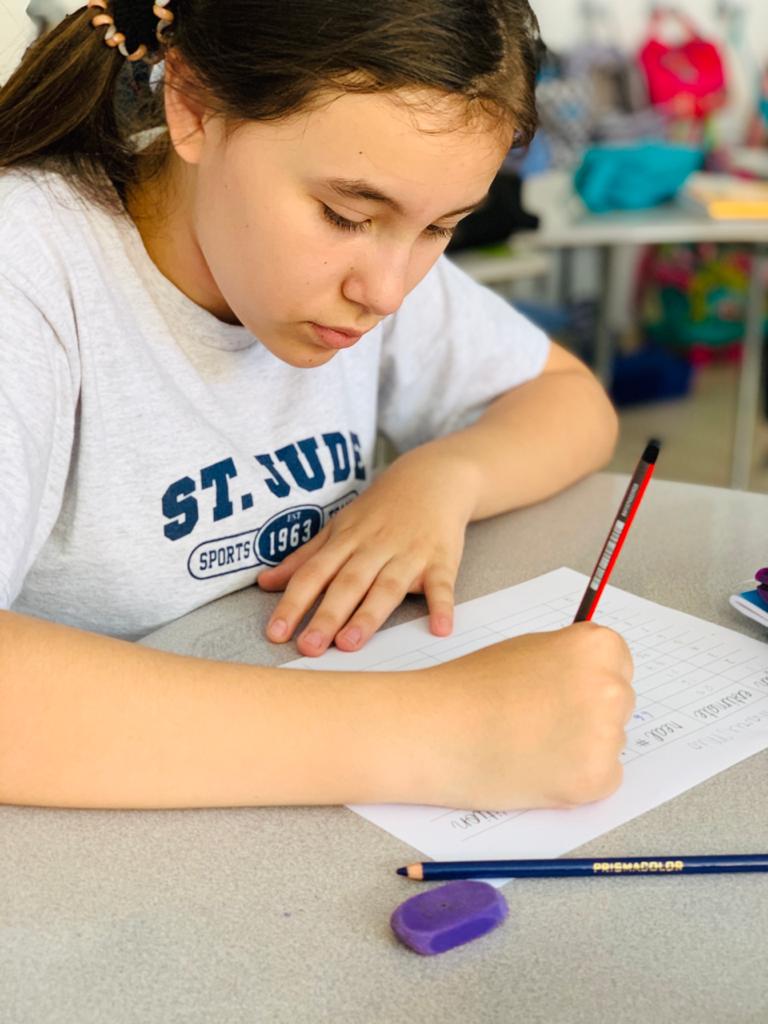 IB Foundations, IBY1, and IBY2.

In the IB Foundations program, students can be fully prepared for the IB Diploma (DP) program. They will have a chance to understand the different groups, subjects, core, and assessment in the IB Program. We ensure our students are prepared, know the other choices they will face, through an engaging and challenging curriculum that has a strong focus on academics, personal development, learning and organization skills, and student well being and happiness.
Our 10th and 11th-grade students all follow the International Baccalaureate Diploma Program (IB DP), with most taking the full Diploma. The remaining may opt for the IB Certificates in the subjects of their choice.
Our students participate in different learning events with ISP schools worldwide, taking action in leadership roles in events such as our Model United Nations, Creativity, Action, and Service (CAS) program, and the ISP Buddy Exchange Program. The International Baccalaureate aims to train young people who are supportive, informed and eager for knowledge, able to contribute to creating a better and more peaceful world, within the framework of mutual understanding and intercultural respect. The program encourages students around the world to adopt an active lifelong learning attitude, to be compassionate, and to understand that other people, with their differences, may also be right.
At the end of the course which lasts for two years, students must take exams that are evaluated externally, as well as school work that is prepared during the duration of the program and that also allow to evaluate the progress of the student.
The IB evaluates students' work as a direct proof of their level of achievement with respect to the objectives set for Diploma Programme (DP) courses.
We can provide you with more information about our international programs.