Students Lider

Our students shine with their talent and discipline; regardless of the circumstances, they fight for their goals and dreams.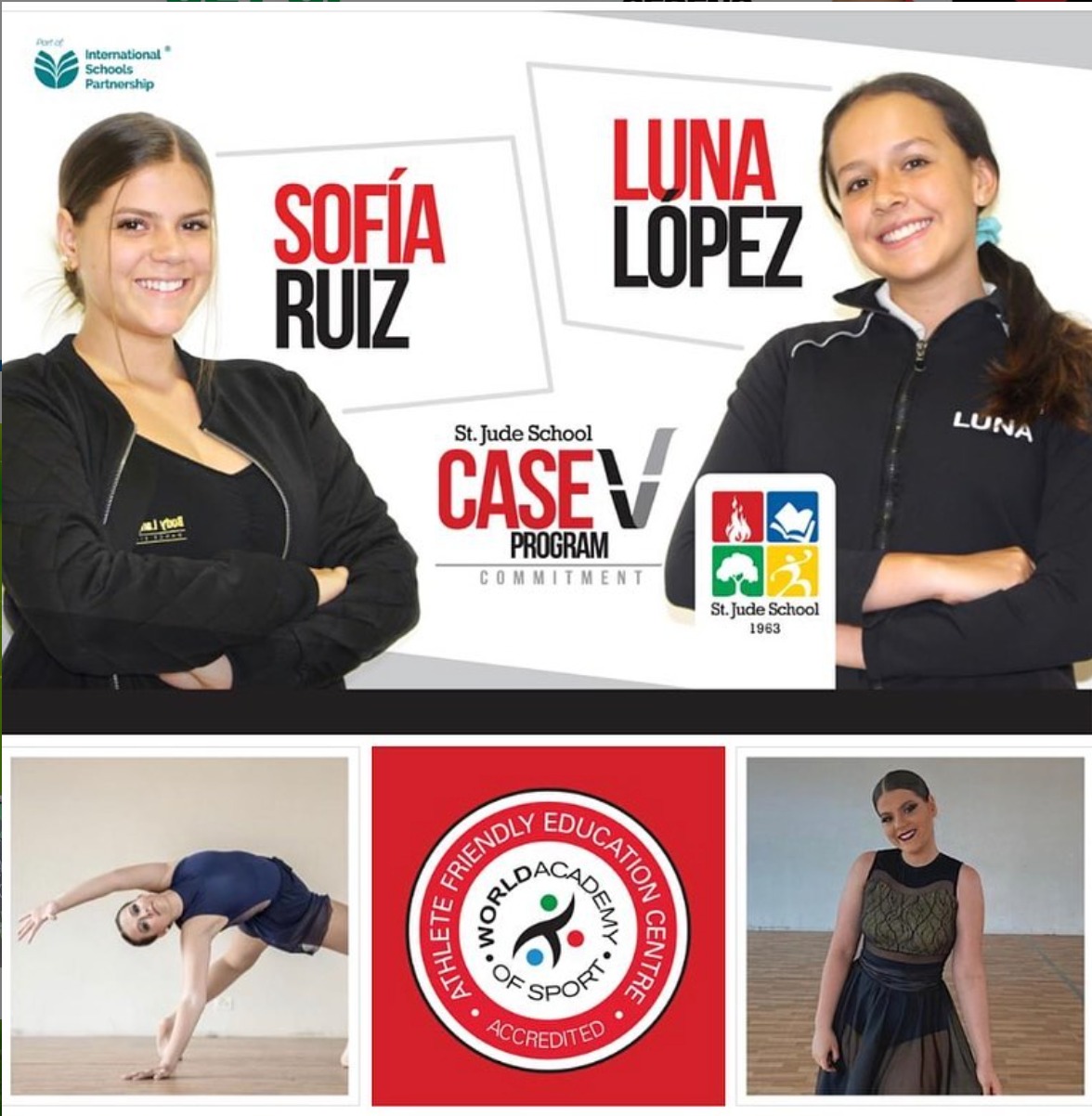 SOFIA RUIZ AND
LUNA LOPEZ
Sofia was placed in the top 5 of the competition.
They will be representing Costa Rica in the All Dance World International competition that will be held from September 23rd to September 27th.
Brianna Calderón is undoubtedly a student who shines with her light. She is currently a champion of multiple national and international competitions. Her most recent achievement, being admitted academically and artistically at Point Park University in the USA; recognized among the five best universities for its dance programs.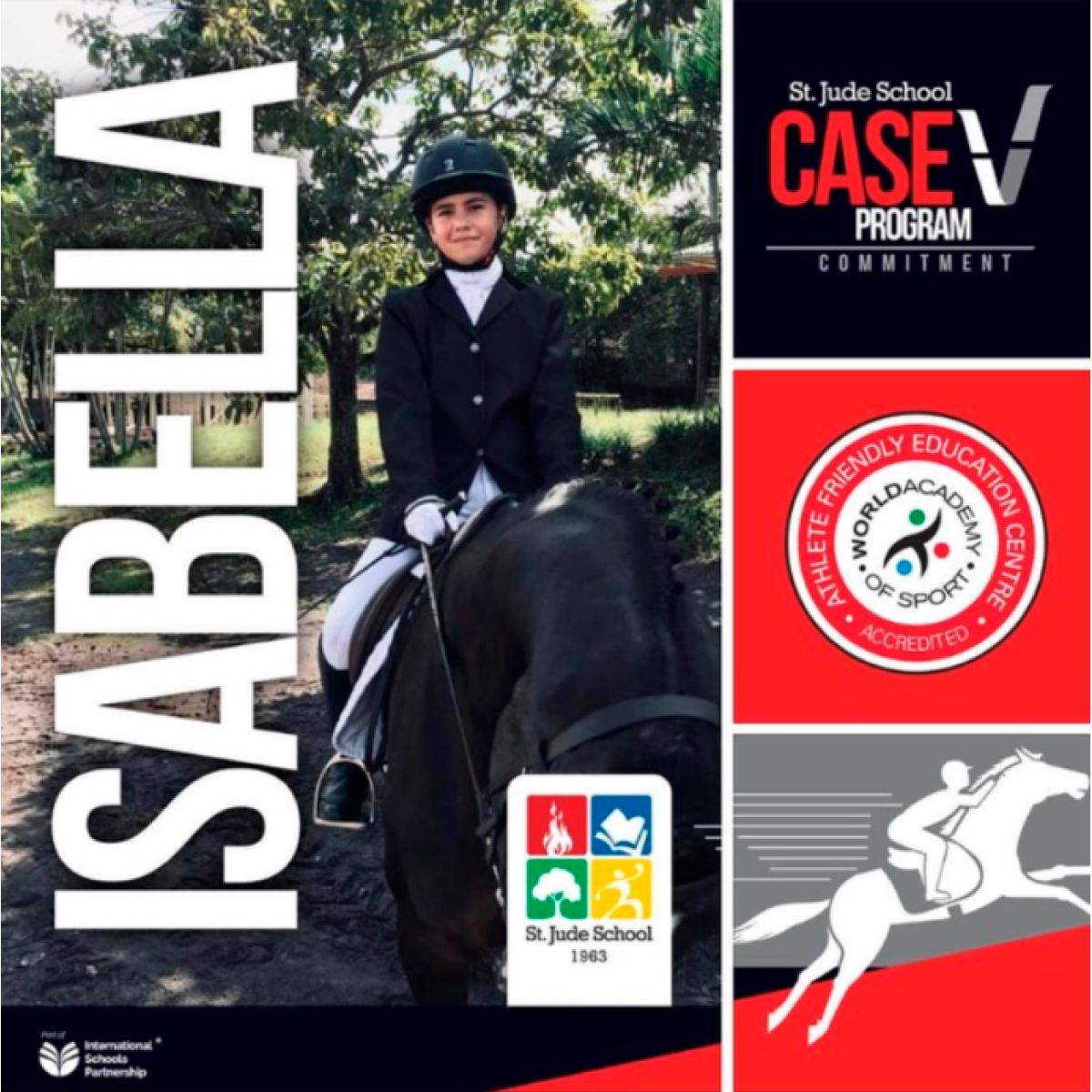 Our student Isabella Mejías Rodríguez from 7th grade-Pumas won first place in the Training Level Test 1 of Horse training competition.
We can provide you with more information about our international programs.