Visita nuestro campus

St. Jude School is an international institution immersed in a culture of peace where students develop into happy people, learn to help each other, and at the same time, are able to empower and develop their cognitive, artistic, sports and cultural skills.
As an institution of multiple intelligences, we identify the talents of our students to guide them in the fulfillment of their goals and dreams, and to be the most suitable option to achieve national and international scholarships in all fields.
Through the teaching of spiritual, civic and moral values, we nurture the entire academic curriculum, from Pre-School to 11th Grade. Our commitment is to the continuous improvement, in competing against ourselves to always promote changes and innovations in benefit of the students' learning. Through state-of-the-art technology, we remain at the forefront to offer our students the necessary tools to face a world that requires entrepreneurs and people capable of using, in a responsible way, the information that is available to everyone.
As a UNESCO partner school, our priority, is to educate students who respect individual differences, different beliefs and different cultures, but who have a special respect for both national identity and the dignity of all people.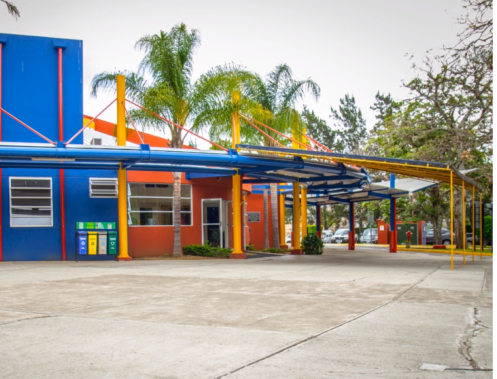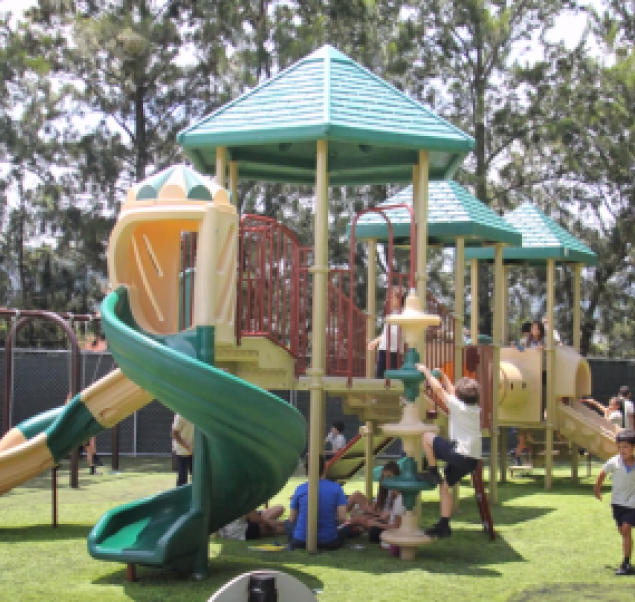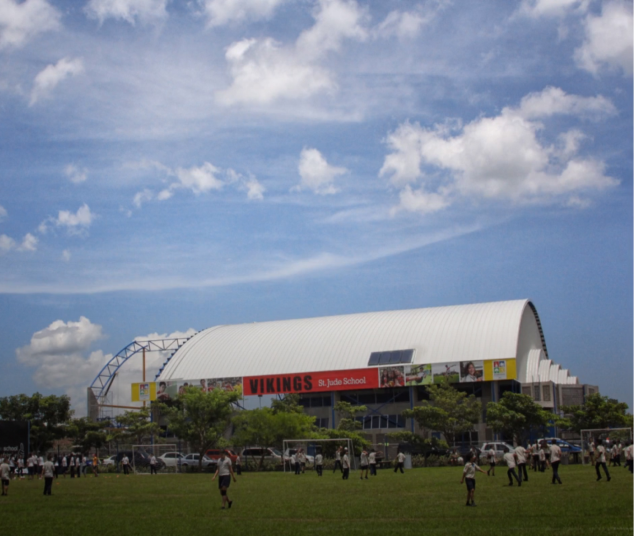 Podemos brindarte más información sobre nuestros programas
educativos internacionales.